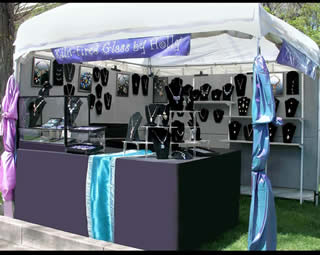 Wondering where you can find me?.
View Schedule>
---
CLICK to View my current newsletter
I'll be sending out great info on the latest Sales, Specials and Coupon Codes for free shipping and % off in my online store.
Also updates and Booth locations at major art events!
(all information will be kept strictly confidential and to a minimum! )
To sign-up for my newsletter!!!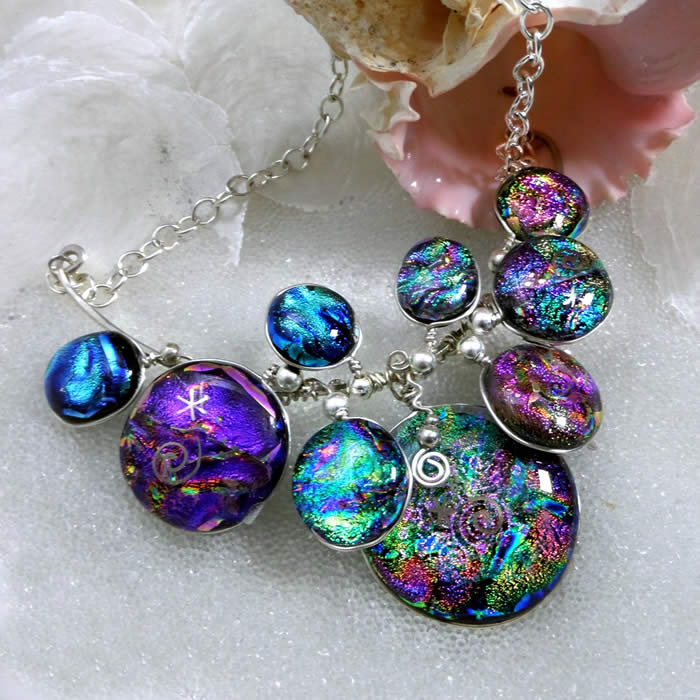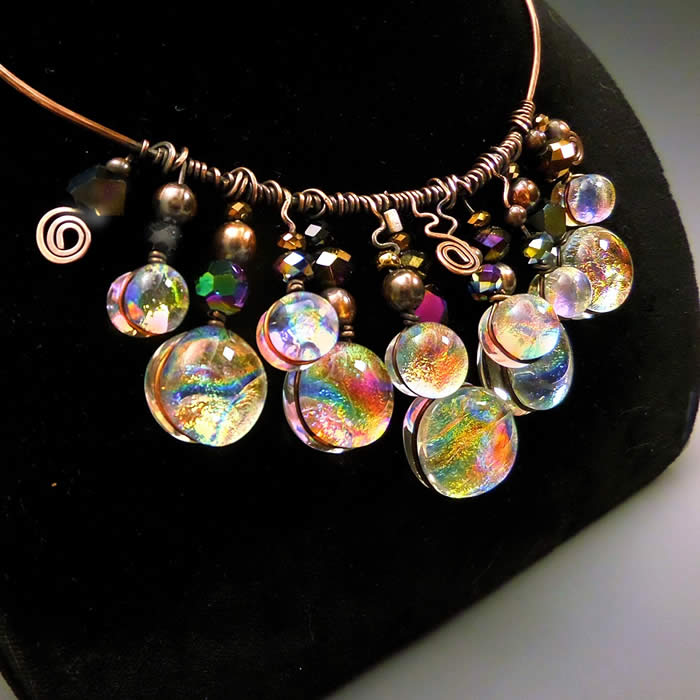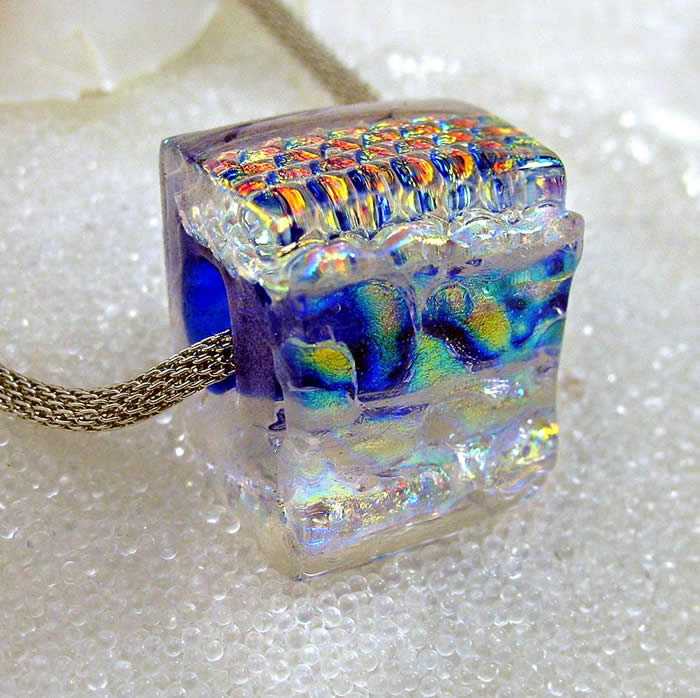 NEW! The Cube!!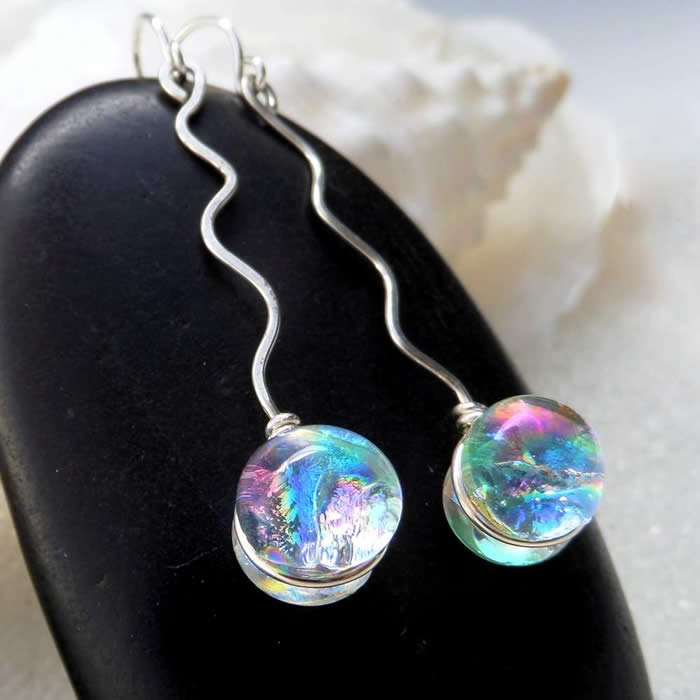 DICHROIC Spot of Light Sterling Dangles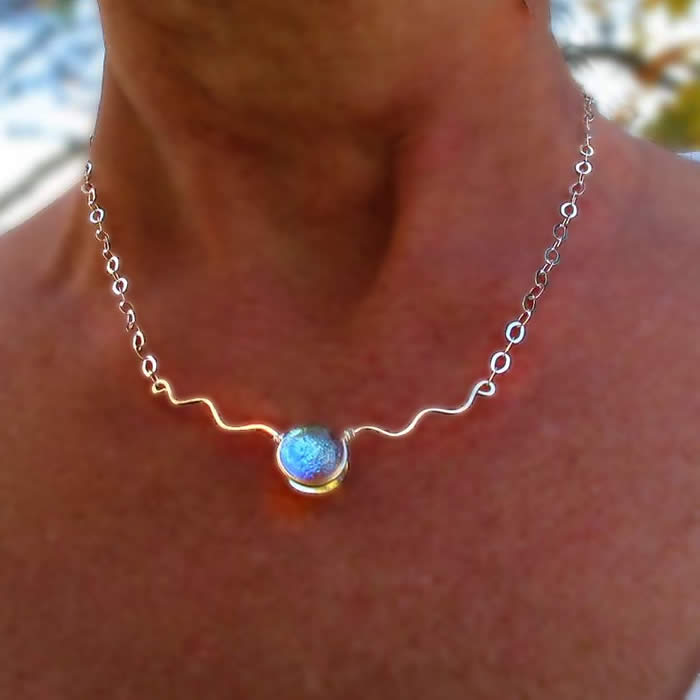 Single Mermaid Tear Necklace!
Like a single pearl but, MORE!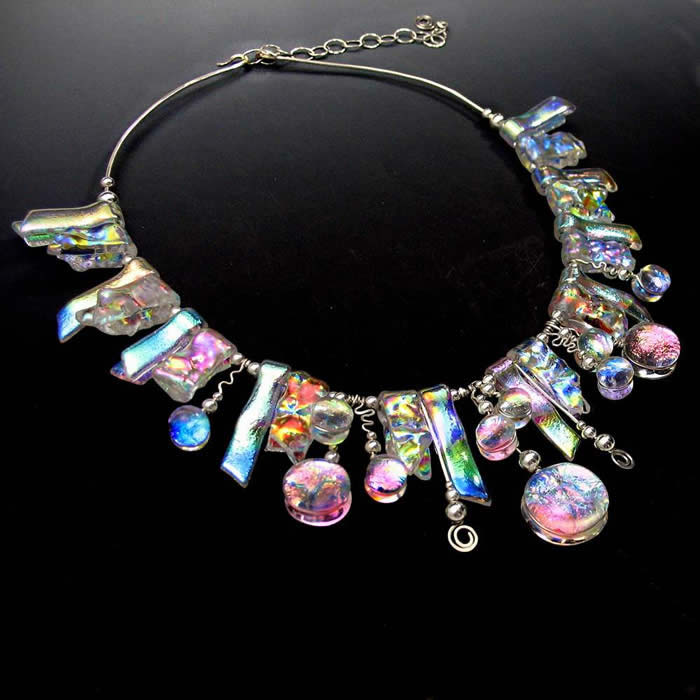 More Statement Necklaces!!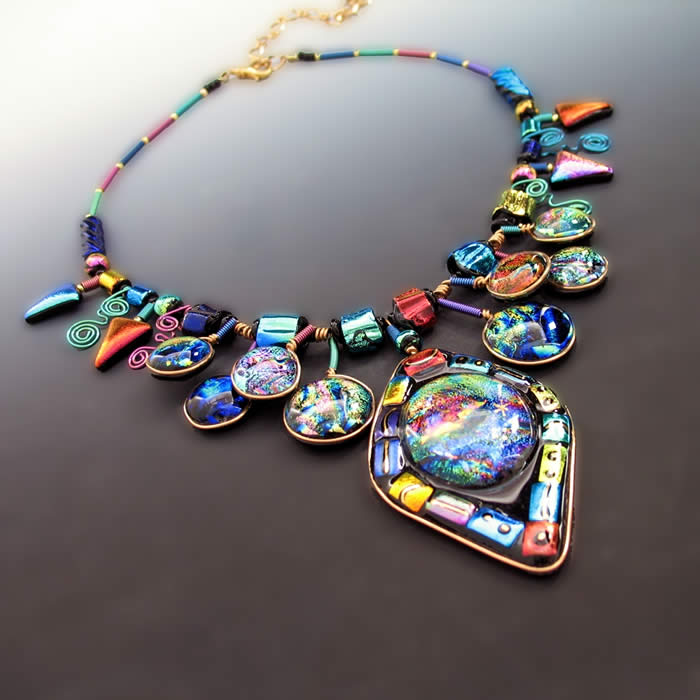 Our Allie Modeling
Layering Bracelets!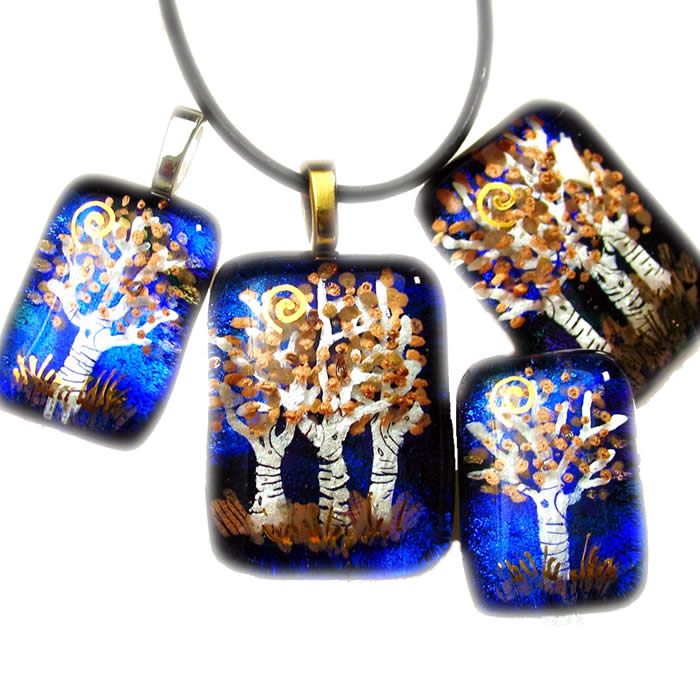 Trees and Tree of Life..
I have designed and hand painted each with minerals
fired between three layers of glass to add a fascinating depth.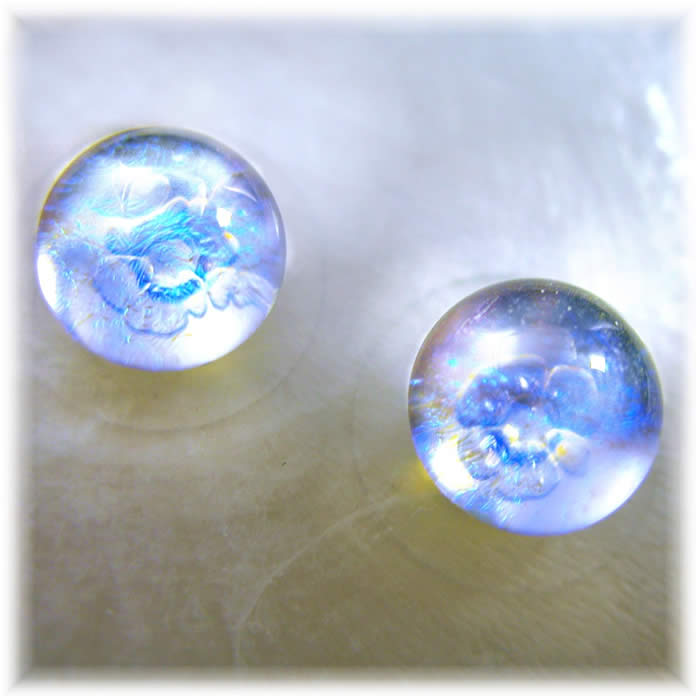 Small and Tiny studs ... Mermaid Tears!!