Fall- Holiday 2017
---
October
Rio Grande Arts and Crafts Balloon Fiesta!
"The Big White Tent" @ Sandia Casino Albuquerque, NM
Two Weekends!
October 6th, 7th, 8th ...AN D... 13th, 14th, 15th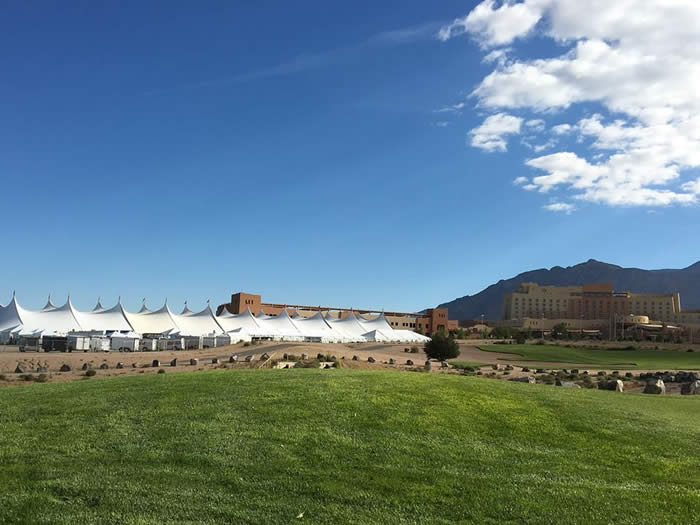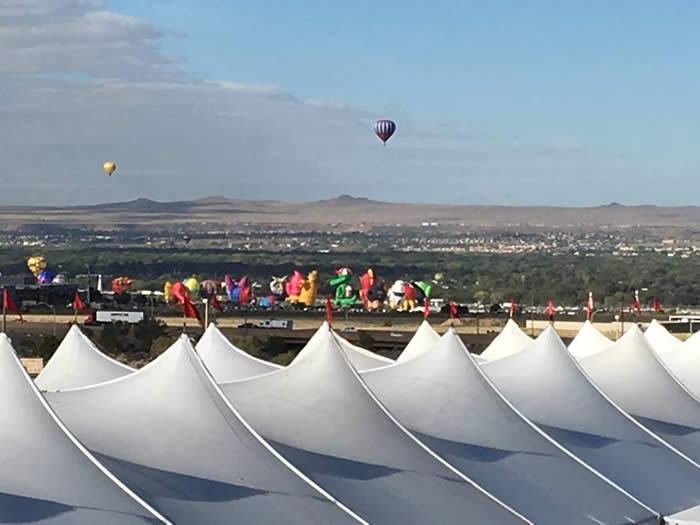 ---
November
Fountain Hills Arts Festival
November 10th, 11th, 12th
Tentative..Booth # D-28 (same as Fall)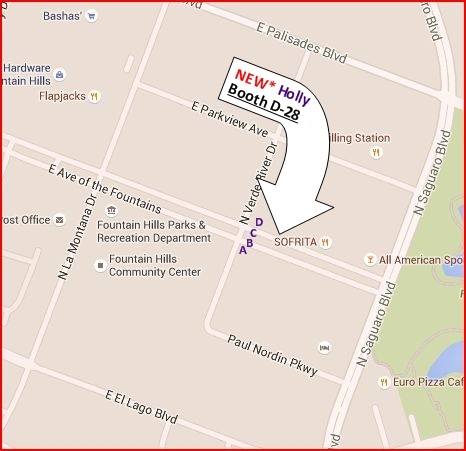 ---
December
Tempe Festival Of The Arts
Dec. 1st, 2nd, 3rd
Downtown Tempe, AZ
Tentative..... Booth #1245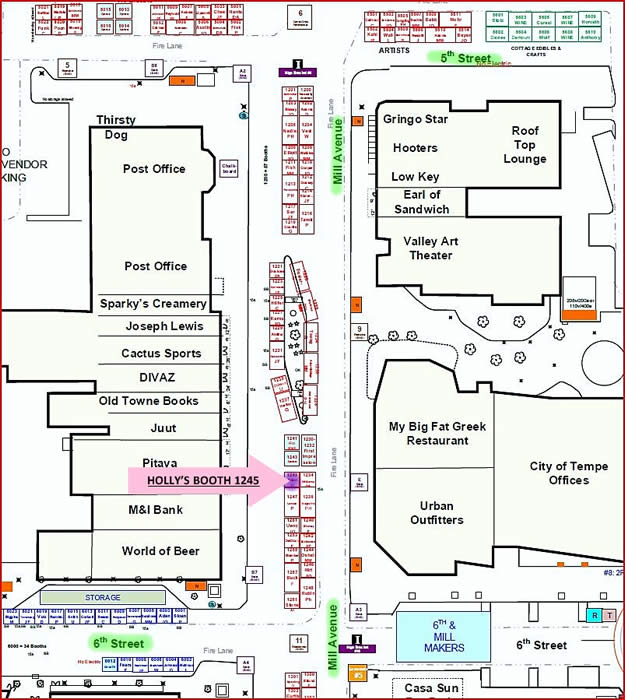 ---
---
2018
---
Art Walk San Diego- Little Italy
April 28th-29th
Tentative Booth #343
On Cedar between Columbia and India St.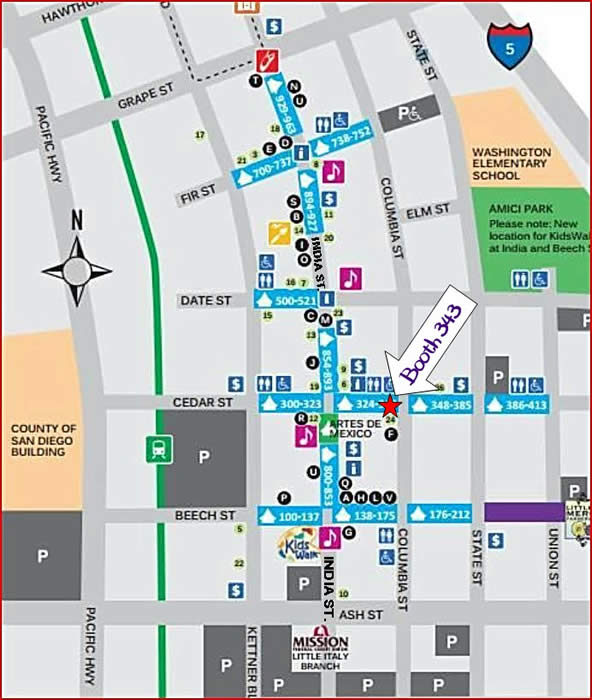 ---